You have no items in your shopping cart.
Click here to continue shopping.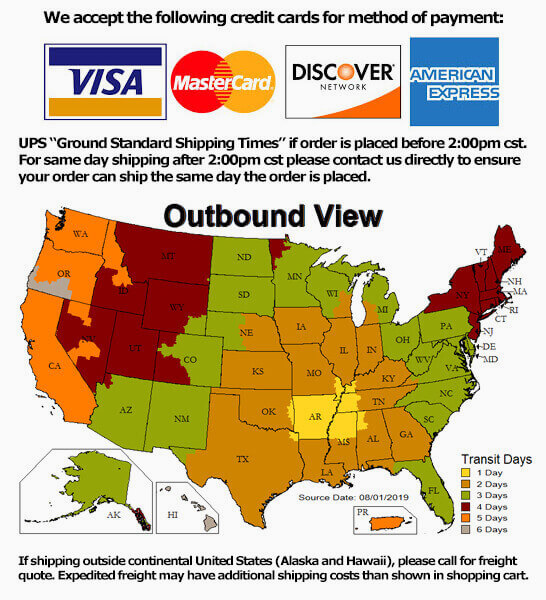 Warranty Policy
Northside Sales – NorthsideSales.com:
We recommend reading all user manuals before use. Northside Sales will not accept liability for defects that are the result of product abuse, misuse, alteration or modification, or for defects that are due to a failure to install, maintain, or use of the product in accordance with the manufacturer's instructions. We recommend that the user should understand and be trained on the equipment being purchased by their company. To view a specific product's warranty policy, go to the product manufacturer's website.
Return Policy
For return of item due to improper Sizing, Color, Fit, Gas, Unit, Monitor, Sensor or any non-defective reasoning, etc: The purchaser must return item at their cost in original packaging within 30 days of receipt of product. When merchandise is received and inspected and found to be in original condition, NorthsideSales.com/Northside Sales will refund or credit purchaser original purchase price less a minimum of a 30% restocking fee. If returned item is not in original unopened condition no credit will be applied and item will be returned to purchaser at purchaser's expense for shipping.
To return any item purchaser must call Northside Sales at 800-467-9005 and obtain a Return Merchandise Authorization Number (RMA). If item is returned without RMA number, it will be refused.