You have no items in your shopping cart.
Click here to continue shopping.
We accept the following credit cards for method of payment:

UPS "Ground Standard Shipping Times" if order is placed before 2:00pm cst. For same day shipping after 2:00pm cst please contact us directly to ensure your order can ship same day order is placed.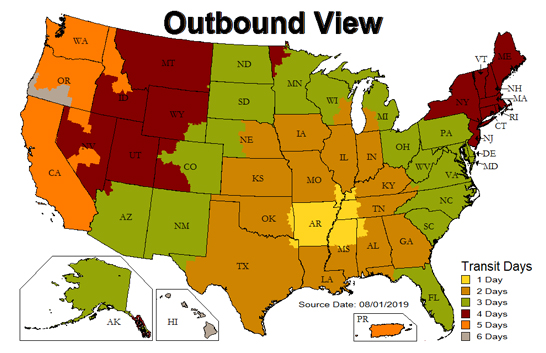 ---
Warranty policy
Legendary Pelican Unconditional Lifetime Guarantee of Excellence
If for any reason you are not satisfied with the quality or performance of any Pelican product, we will gladly replace the product or refund your money ( at your option ) within 30 days of purchase through the original retailer/dealer. Pelican Products will continue to guarantee the product directly for a lifetime against breakage or defects in workmanship. Lifetime guarantee does not cover the lamp or batteries in flashlights. All o-rings must be kept greased ( and replaced if damaged ) per product instructions. This guarantee is void only if the Pelican product has been abused beyond normal sensibal wear and tear. The above guarantee does not cover sharkbite, bear attack or children under 5.
Warranty concerns after 30 days from purchase at pelicancasestore.com/Northside Sales can be directed at Pelican Warranty Department directly at:
Tel # 1-800-473-5422. www.pelican.com
---
Shipping
If shipping outside continental United States ie ( Alaska and Hawaii ), please call for freight quote. Expedited freight may have additional shipping costs than shown in shopping cart.
---
Return Policy
For return of item due to improper Sizing, Color, Fit, or any non-defective reasoning, etc. The purchaser must return item at their cost in original packaging. When merchandise is received and inspected and found to be in original condition. www.northsidesales.com/Northside Sales will refund or credit purchaser original purchase price less a 20% restocking fee. If returned item is not in original condition no credit will be applied and item will be returned to purchaser at purchasers expense for shipping.
To return any item purchaser must call Northside Sales at 501-945-0905 and obtain a Return Merchandise Authorization Number. ( RMA ). If item is returned without RMA number, it will be refused.